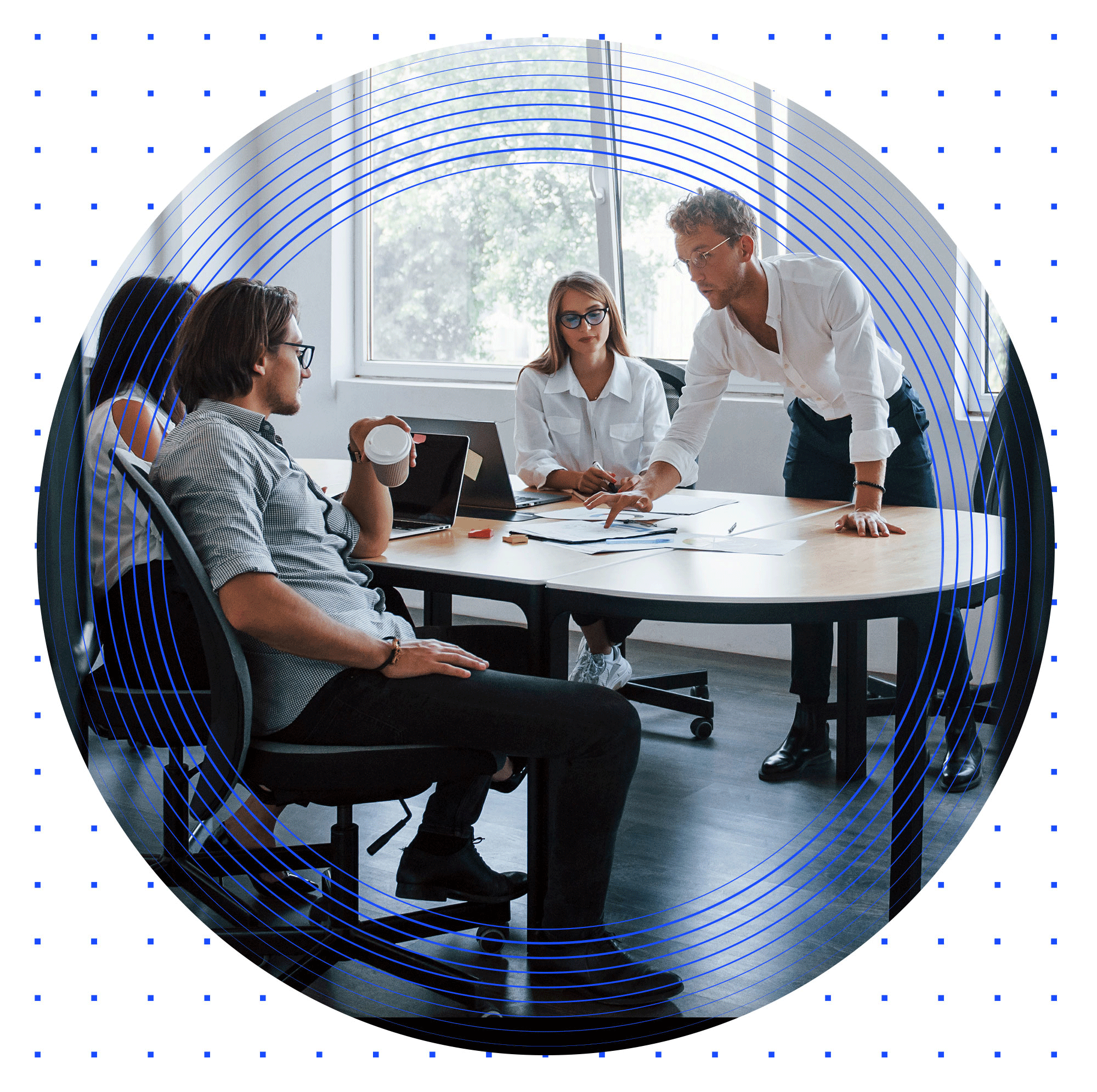 Who we are
Our dedicated team of 7,000+ experts enable customers to navigate the complex technology landscape and create a clear path for success.

Using deep technological expertise and industry knowledge, we have orchestrated digital transformation for over 10,000 clients with end-to-end capability and modern managed services to address customer priorities and go beyond.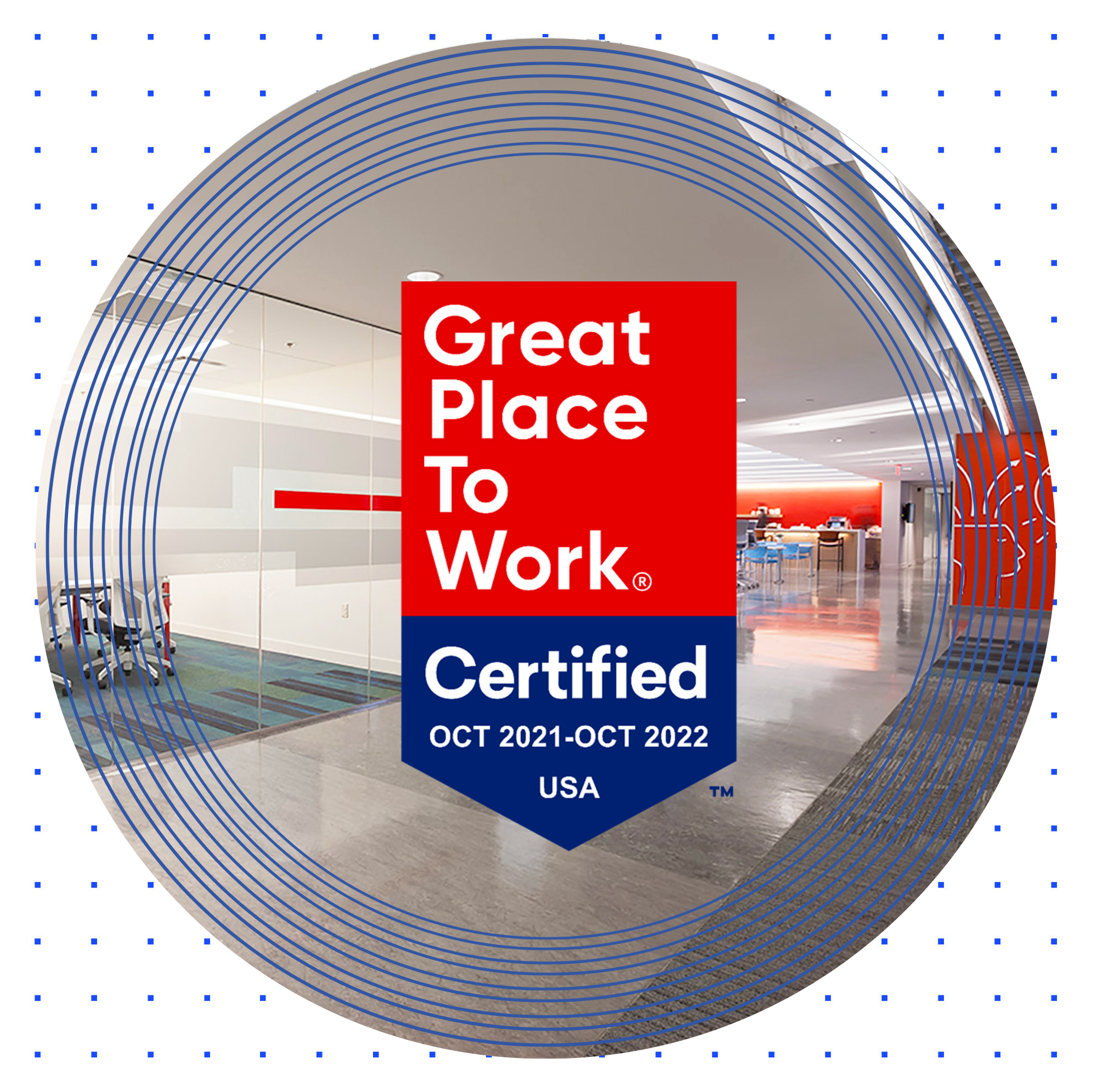 We're certified! Logicalis is a Great Place to Work!
"We are incredibly honored to achieve the Great Place to Work Certification™, a recognition that would not be possible without all of the incredible Logicalis employees throughout our organization."
— Jon Groves, CEO of Logicalis US
Learn more
Headquartered in the UK, Logicalis Group's origins go back to 1997. The company is now led by a dynamic team of industry experts.
We exist to accelerate our customer's progress keeping them relevant in the digital economy and directly contributing to their success.
We drive positive change for our clients, employees, society and the environment through education to build a better world.
We're a collection of highly motivated individuals with a laser focus on delivering client success. Take a look at our leadership team.
We value diversity of thought from people of diverse backgrounds, races, religions, nationalities, and gender orientations.
These partner and industry awards provide proof of Logicalis' ability to deliver the most innovative and effective technology solutions.
Navigate an ever-evolving market and turn uncertainty into success. 
Get in contact with us today.