At Logicalis, we live and breathe innovation—innovation borne from a diversity of thought from people of diverse backgrounds, races, religions, nationalities, and gender orientations. As such, we strive to attract and include the best, most diverse talent and develop and reward our people for outstanding performance and leadership. In this spirit of inclusion and diversity—and by fostering greatness—we deliver innovation that drives our customers' ongoing success.
Quote from Jon Groves
I am proud of many things but I am most proud of our people. We recognize that our people are critical to our ongoing success, so we strive not only to attract the best talent and greater inclusion, we aim to develop and reward them for their leadership and performance.
Quote from Andrea Marin
I believe that people with equal qualifications should be given equal opportunities, no matter who they are. Those with different backgrounds offer different perspectives, and that can lead to more creative outcomes for all of us. I'm honored to lead Diversity & Inclusion efforts at Logicalis, helping others to see how similar we all are as people at the core.
Employee Resource Groups (ERGs)
Logicalis supports our employees through ERGs that provide professional development and career advancement, informal mentoring, and community outreach. They also help Logicalis recruit and retain employees and provide guidance on diversity and inclusion initiatives.
Military Personnel Employee Resource Group
MPERG includes those who currently serve or who have ever served, whether on active duty, in the National Guard or the military reserves.
Resources:
Veterans Voices
Hear from employees about how their military service informs their roles at Logicalis—and why Logicalis is a great place for veterans! Cycle through the videos to the right and hear first hand why Logicalis is a Great Place to Work for veterans.
Women's Initiative Network (WIN )
Women make up around half of Logicalis' workforce and are found in technology, sales, marketing, and finance and accounting roles across the company.
Resources:
Partnering with like-minded innovators
To help our customers achieve long-term success, we are committed to building strong relationships and alliances with partners who also believe in the power of diversity of thought and people to drive innovation. As such, we're proud to partner with like-minded partners who believe in the greatness of us all.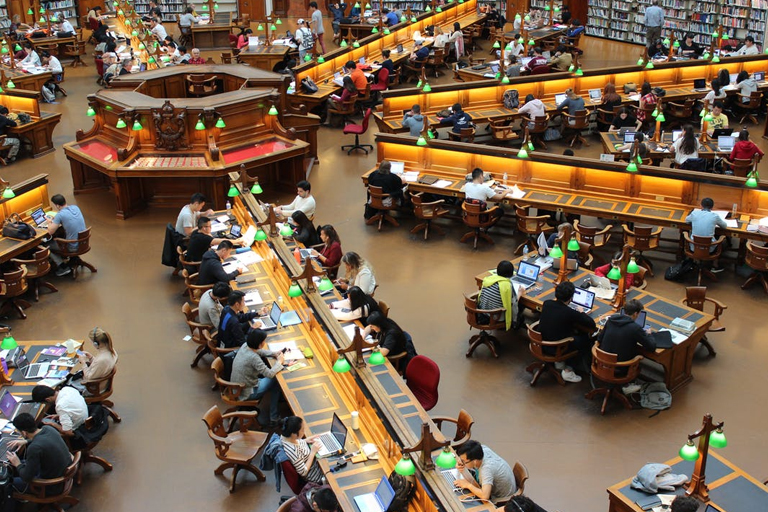 Empowering people through education
We're driving positive change for our customers, employees and society.

As part of Logicalis Group, we believe that we can build a better world by empowering people through education, increasing their access to meaningful employment and challenging inequalities and increasing diversity in our industry.
Navigate an ever-evolving market and turn uncertainty into success. 
Get in contact with us today.