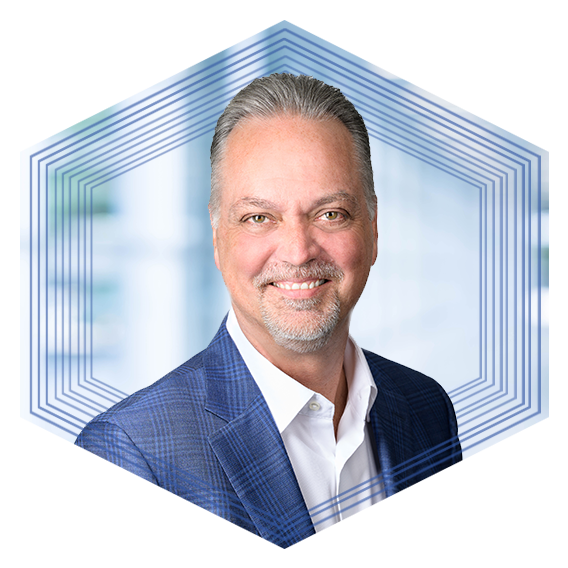 Jon Groves, CEO, Logicalis US
"I am proud of many things but I am most proud of our people. Our people are critical to the success of Logicalis and also the success of our customers. It gives me great pride to know our employees are proud to tell people they work at Logicalis."
Why do Logicalians think we're a great place to work?
Management is approachable, easy to talk with.
Celebrate a diverse and inclusive work force
I am able to take time off from work when I think it's necessary.
When you join the company, you are made to feel welcome
Management trusts people to do a good job.
Management is honest and ethical in its business practices.
What the Logicalis US team says:
It's all about the people. We have a great team with great management. We all work hard and together as a team.
The people at Logicalis are what make it a great place to work. I am overjoyed daily by the engagement and energy that everyone expresses every day.
Great emphasis on work/life balance" and "when a family medical issue has come up, the first response has always been 'family first'.
Great people to work with and I know who I can count on to help get work done in support of our customers.
It doesn't matter what title you may have, you are encouraged to share your thoughts and observations regardless of where you sit in the business.
The corporate culture is excellent. Everyone truly seems willing to work together to achieve results in a friendly and professional manner.
I think our company is among the best of breed in the solution reseller market and our management is doing a great job in keeping us competitive in one of the most fast-changing environments/markets at one of the most tumultuous times in history.
I am a 35-year IT veteran…the leadership at this company…makes everyone at every level feel important. This leadership style pervades the entire company and has been instrumental in building one of the healthiest corporate cultures I've experienced.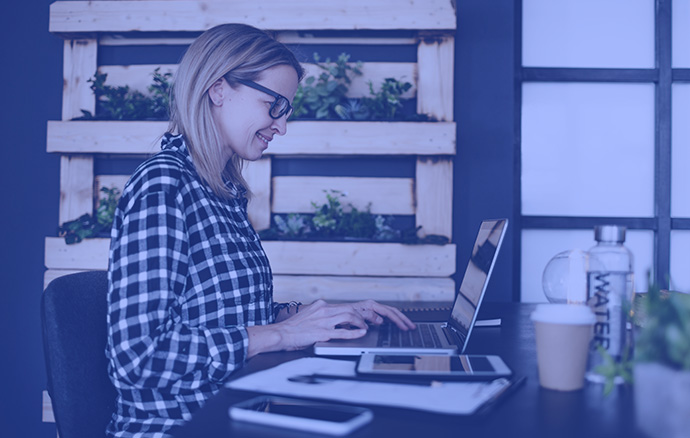 Join our team!
We accelerate, design and deliver our customer's digital transformation, bringing together their vision with our industry knowledge and expertise.
Search our openings
Navigate an ever-evolving market and turn uncertainty into success. 
Get in contact with us today.